How old is the oldest working chips fryer from Rosenqvists?
Guess how many years and how many months old the chips fryer is. If you come closest to reality, you can win a Boomit wireless speaker. Perfect for your garden party or your picnic during the summer.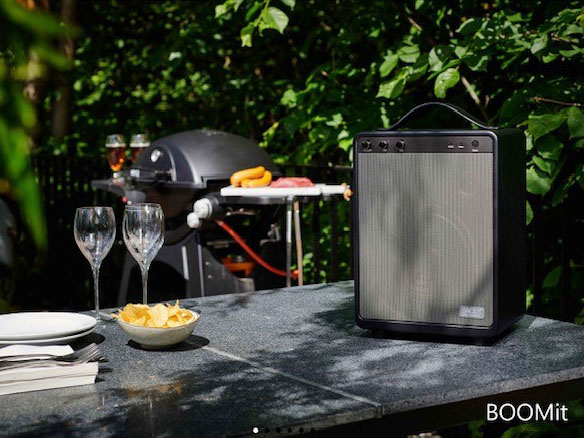 Join us celebrating truly long-lasting and stable engineering by Rosenqvists Food Technologies. We cherish stories of durable equipment from our clients designed and built by us over the years. It could be a blancher someone needs to replace after many years of hard work or one of the first 3-step slice washer still in operation. We loved this story about the oldest working chips fryer designed and built by us in Sweden many years ago and wanted to share this with you. But how old is the fryer?
Submit your guess before end of June 15. We will tell you more about the story of this chips fryer and who will win the Boomit speaker on June 16 at 1 pm CET.
Good luck with your guess!
Best regards,
Fredrik Rönnberg Sales Manager
Snacks
Our focus will always be on improving the frying performance and to simplify the operation of the processing line.
Download brochure
French Fries
The processing of French Fries has been optimized over several years by companies like Rosenqvists Food Technologies.
Download brochure