We enjoy meeting our customers and potential customers. There are a number of ways you can get together with the team from Rosenqvists. Easiest is perhaps to just contact us by sending an email to info.food@rosenqvists.com. We can then discuss your project with an online meeting, phone or email.
Naturally, the ideal scenario is for us to visit you at your factory to discuss projects in detail. You are always welcome to visit the Rosenqvists office and workshop in south part of Sweden. We are only 1,5 hours away from the airport in Copenhagen. Reference visits at other Rosenqvists clients is also something we try our best to arrange whenever it is possible.
It is also possible to meet us at various exhibitions around the world. Here is a list of shows Rosenqvists normally attends as exhibitor. To other exhibitions, somebody from Rosenqvists will attend as a visitor. See here for the shows we normally visit.
Upcoming trade shows
Snackex (ESA)
Next time in Hamburg, Germany (Europe)
June 2021, Bi-Annual
Exhibitor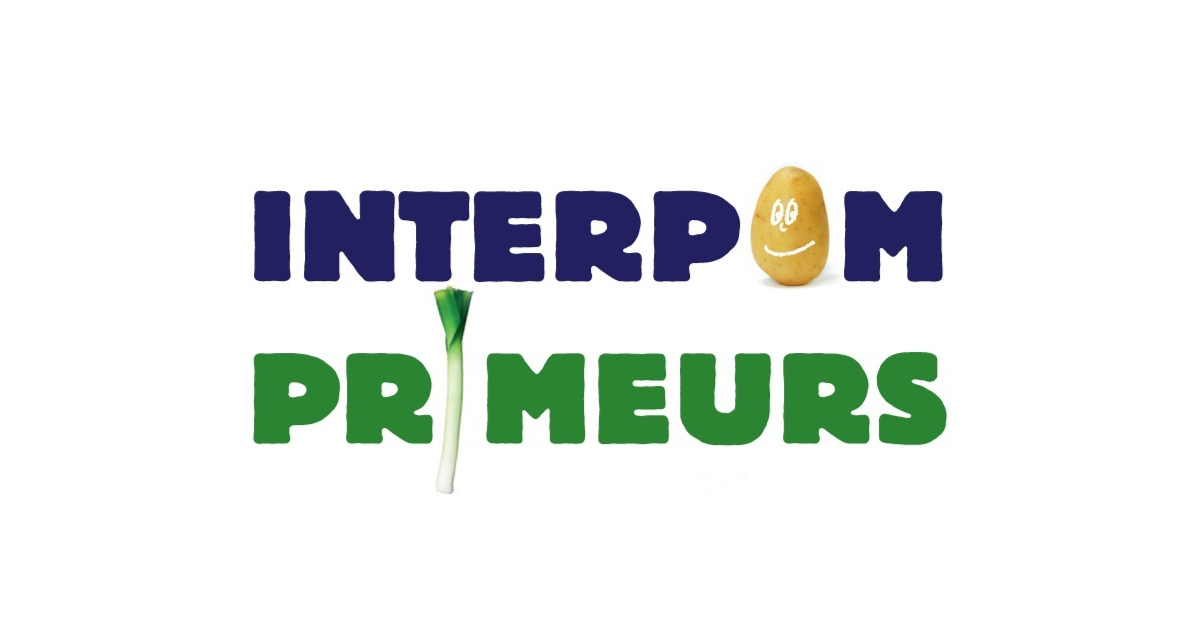 Interpom
Kortrijk Expo, Belgium
November 2021
Exhibitor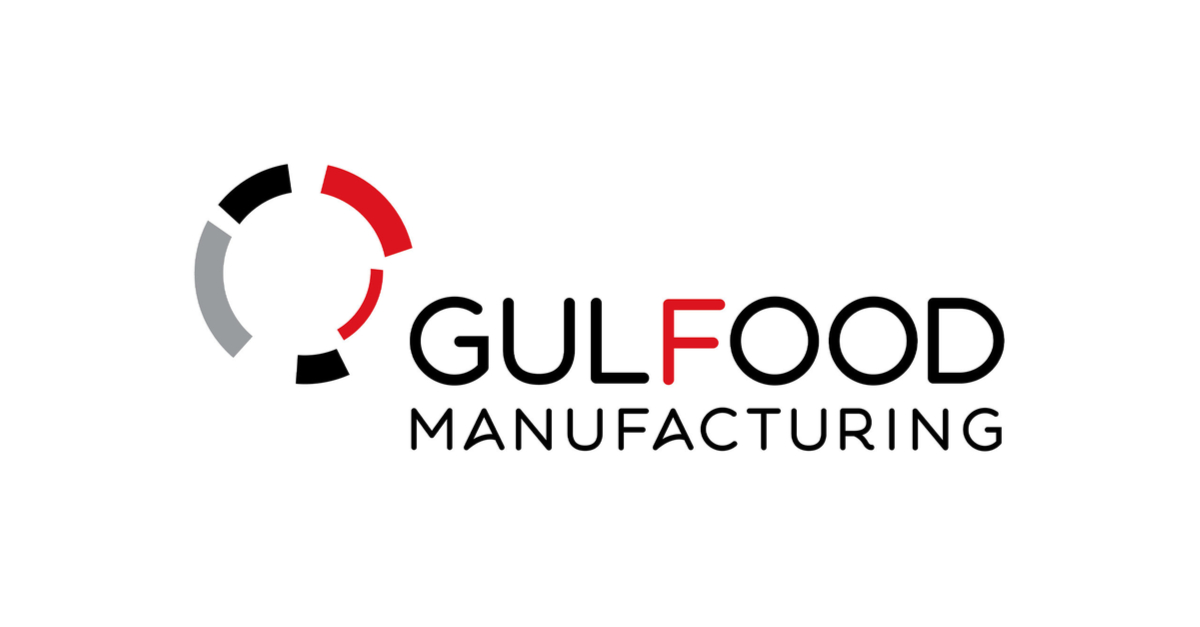 Gulfood Manufacturing
Dubai World Trade Centre, UAE
November 2021
Exhibitor
Anutec Foodtec India
Mumbai, India
February 3-5, 2021
Exhibitor
Agroprodmash
Expocentre Moscow, Russia
October 2021
Exhibitor jointly with Tummers
Foteg Istanbul
Istanbul, Turkey
June 2021
Exhibitor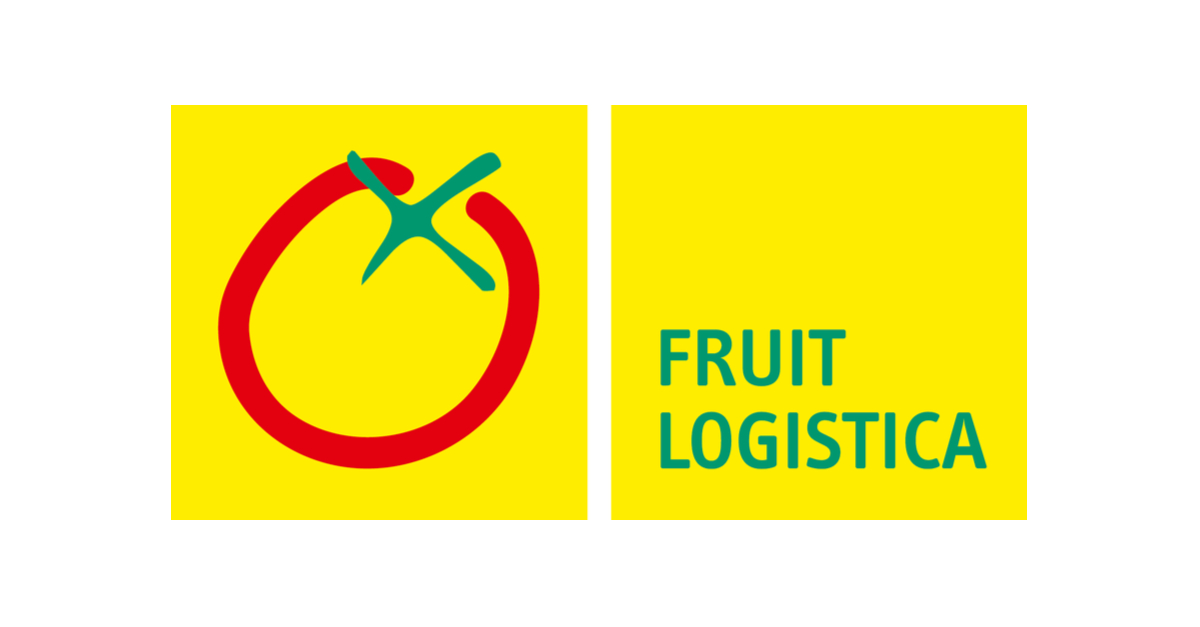 Fruitlogistica
Berlin, Germany
May 2021
Visitor