Exploring a new snack application
Construction is under way for a new snacks processing line at STRIPS CHIPS in Czech Republic. It is very exciting to be part of this project where we, in partnership with customer, is taking the handcraft snack product into industrial scale. The snack product is an extruded snack made from beans, chick peas and lentils and fried in the Rosenqvists star wheel fryer. The end product is crunchy and hot in flavour profiles inspired from Mexico, Asia and the Mediterranean. Another excellent example of the plant based trend among snacks products.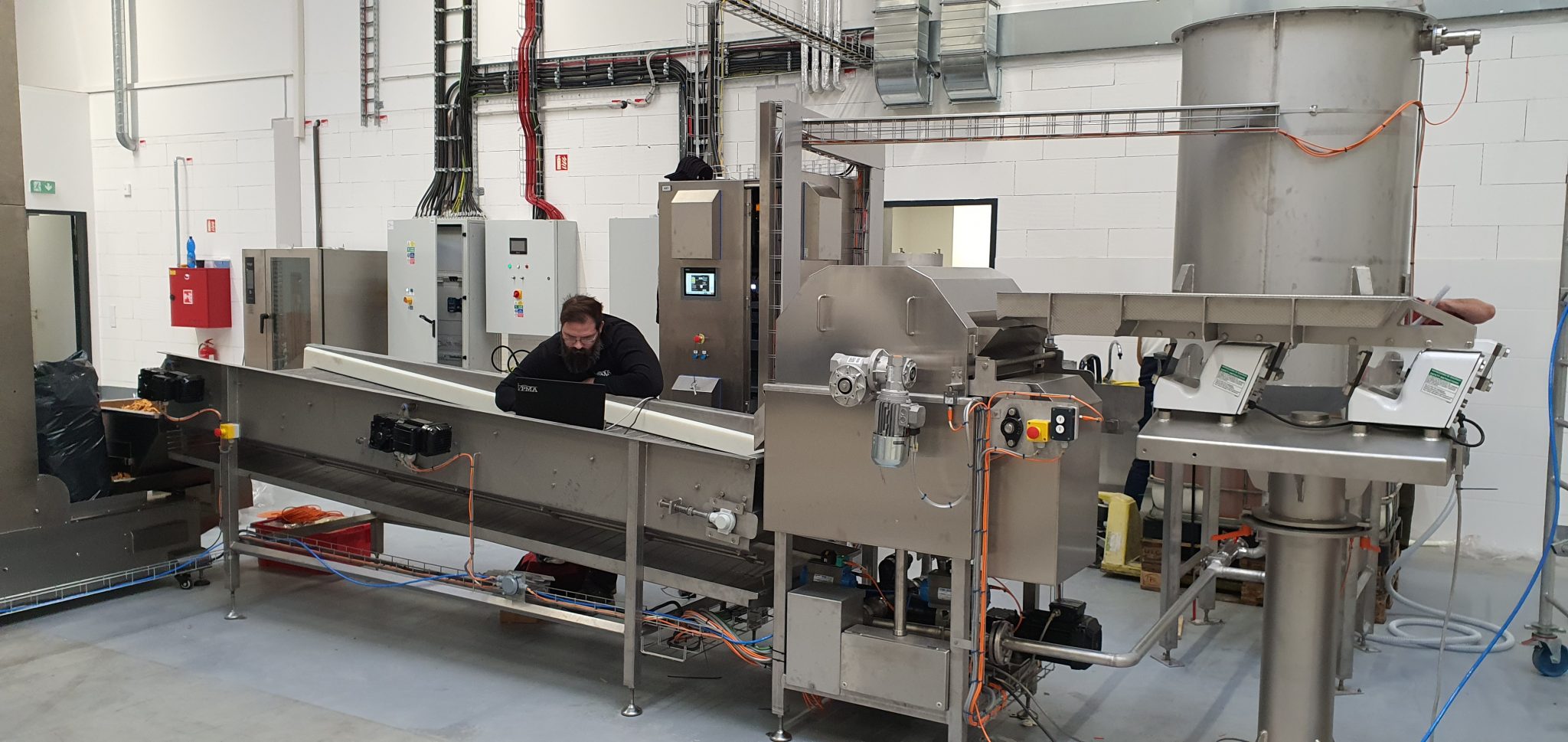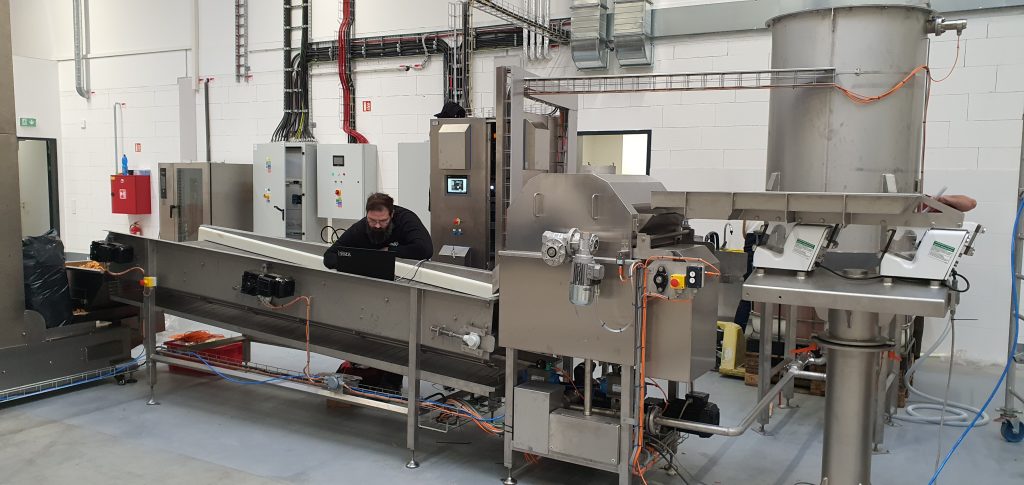 From a processing point of view, an interesting challenge to make sure we balance the right moisture levels and frying times in the best possible way. We congratulate STRIPS CHIPS on a great looking new factory site and hope for success in the market place.